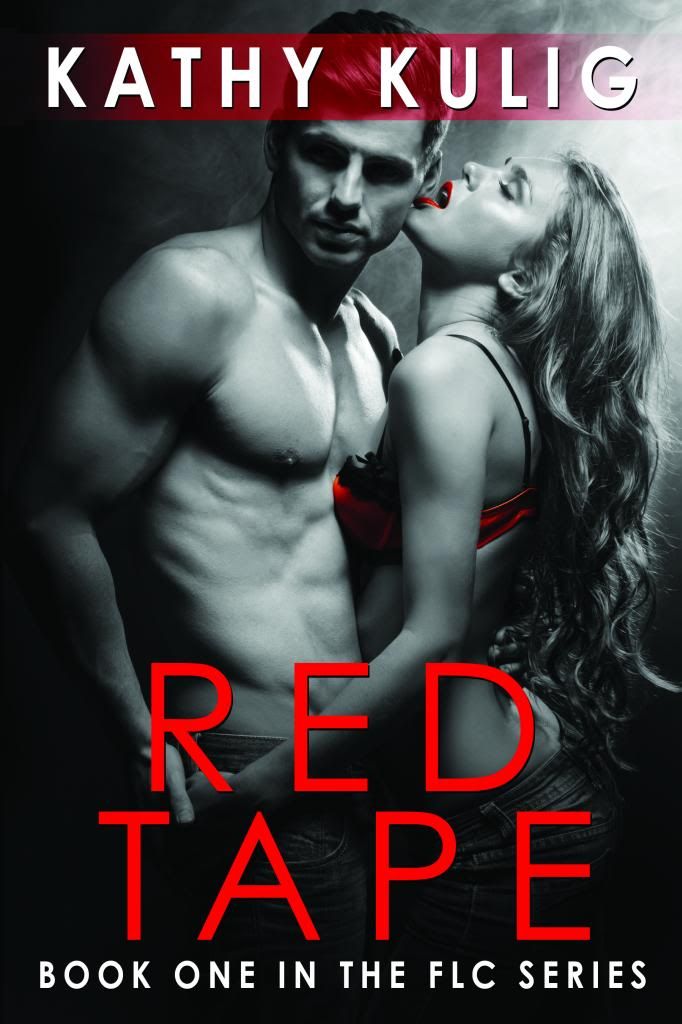 Spice Box Title: Red Tape (FLC #1)
Author: Kathy Kulig
Genre: Erotic Suspense
Published Date: August 5, 2014
Organized by Literati Author Services


Kathy Kulig is an award-winning erotic romance author whose works include elements of BDSM and the paranormal. She has published several novels and novellas for Ellora's Cave. Her latest release, Summer Sins, is part of a BDSM/ménage series called Dark Odyssey.

And her upcoming release, Red Tape, is book one of the new FLC series of romantic suspense.

Besides her career in writing, she has worked as a cytotechnologist, research scientist, medical technologist, dive master and stringer for a newspaper. Kathy resides in eastern Pennsylvania with her husband.


In RED TAPE, the members of the FLC, use sex, coercion, blackmail and sex scandal to manipulate foreign and domestic policies to take down powerful and dangerous men. In this story this secret organization has been around since the Civil War. When you start researching women spies in history, maybe you'll see RED TAPE isn't that far off from the truth, as conspiracy theories go.
Pair of silver fishhook earrings with snowflake obsidian stones to give as a prize. A $20 GC of the retailer of choice (Amazon, BN, Ellora's Cave) and 5 Free ebooks of either Summer Sins or Damned and Desired. Winner's choice.